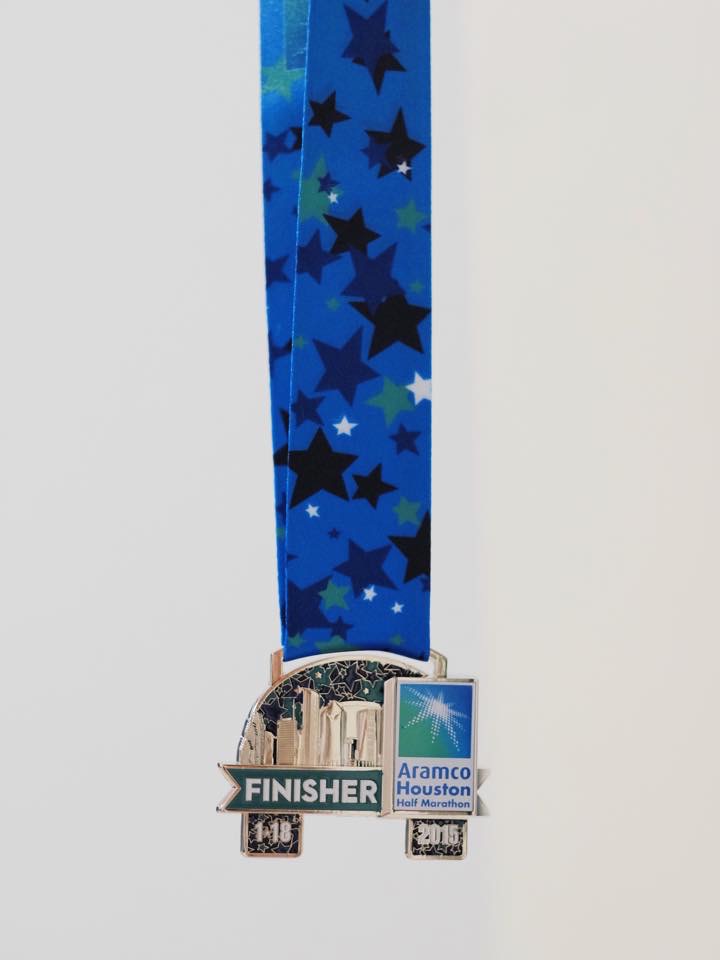 The HH Coaches always advocate doing cross training in other sports or exercise that stress various parts of the body and cardio work that builds up strength and endurance for our dragon boat paddling teammates.
When the 2015 Chevron Houston Half & Full Marathons were held recently, some of our Houston Heat members who have been training vigorously for running these distances finally completed their journeys. There was a great sense of pride from their colleagues and coaches for their dedicated training and perseverance in completing what they had set out to do.
Kudos and some well-deserved rest are in store for Linda Heth, Graham Everett, Jackson Lau, Yu Min Liu, Ernesto Rodriguez and Luis Perez for taking on the Full Marathon while Mike Nguyen (no training) and Joel Castaneda did the Half Marathons and Linda Fox ran a 5K (too short in comparison!).
We're all excited that the dragon boat off season training has been going on so well for some of our members but we all need to ramp it up in the near future as the competitive juices start flowing again as we prepare against the other DB teams.
It's almost time to Heat It Up again!
Cheers!
(Picture credits go out to: Joel Castaneda, Mike Nguyen, Jackson Lau)